Monthly Archive:
July 2016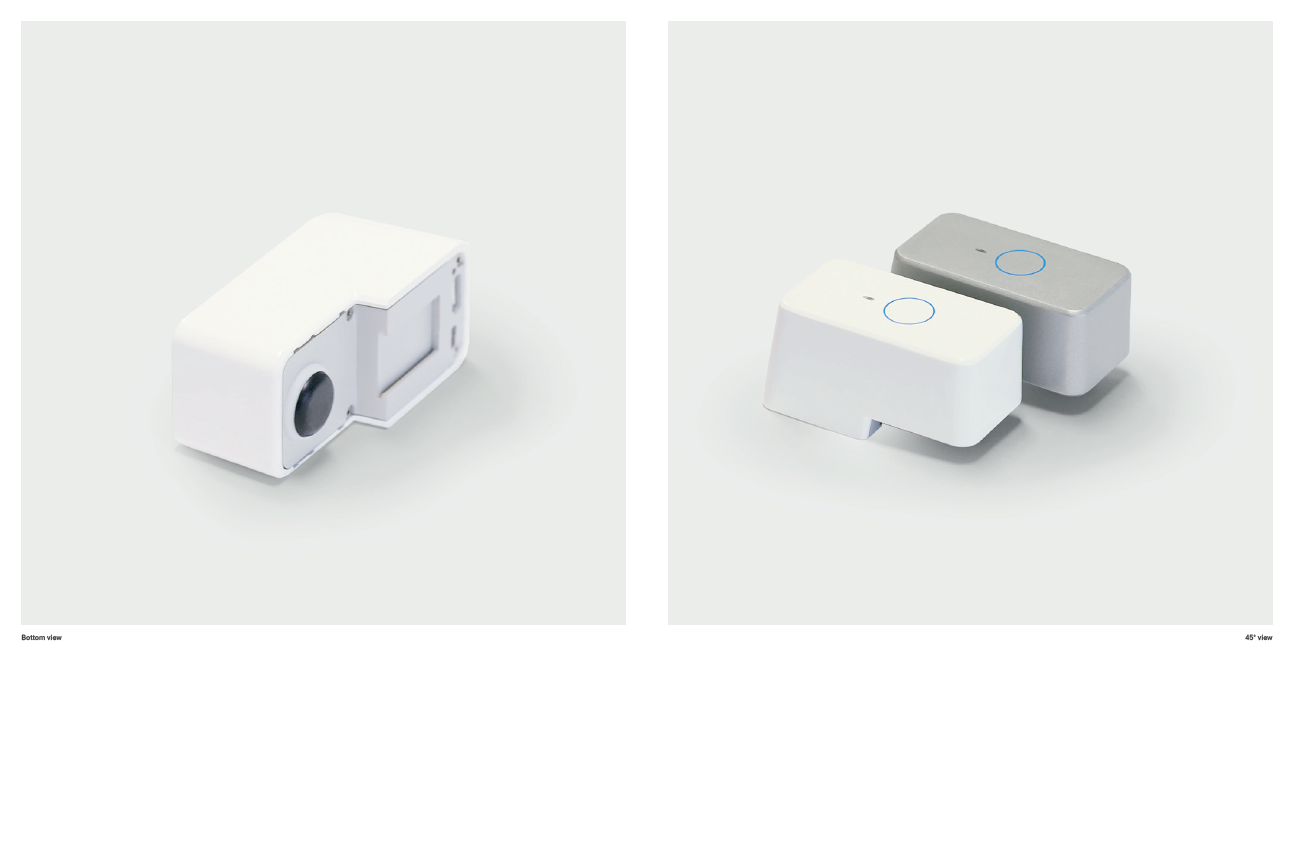 "There's really no way to describe it [MicroBot Push] than to say — it's a robotic finger".                                  ...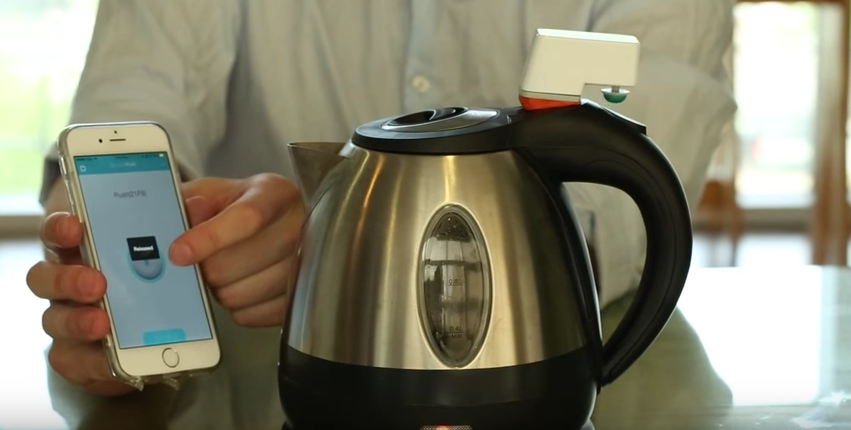 We are happy to announce our partnership with Sugru® — the world's first moldable glue company. Sugru® is a perfect match for MicroBot Push that allows you to place your robotic helper anywhere at any angle...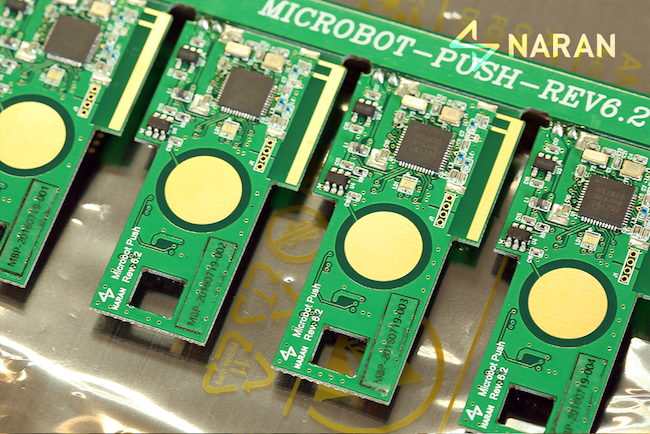 Dear Indiegogo backers, It's been awhile since our last update. We've been working day and night vigorously to finish MicroBot Push production, and now we'd like to share our progress and issues. Disclaimer: please...